THANK YOU TO WORLD LITERARY CAFE FOR THE FOLLOWING FREE EBOOKS:
Book 1
The Shooting Case by Cliff Terrell (COUPON CODE: MT46E)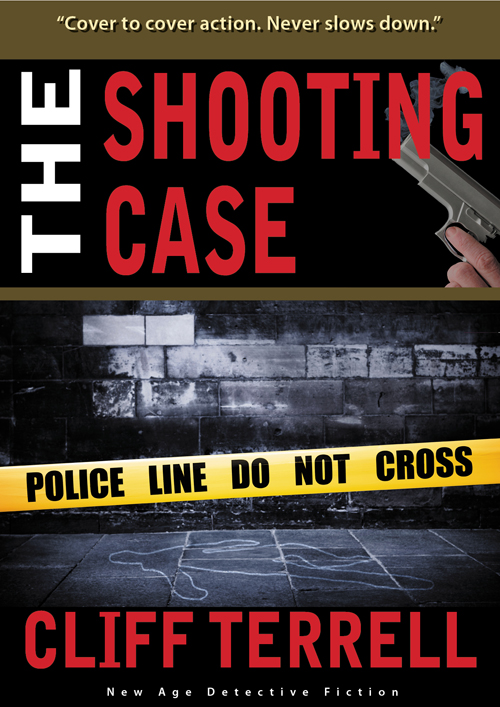 Late one night, Charles Appleton, Jr. pounds on the door of a house in a small New England college town. Believing he may be in danger, the homeowners let him in, but are forced to shoot him when he goes berserk. The police find no connection between the parties. The family is not charged.
Eight hundred miles away in Charlotte, NC, the Appleton family grows impatient with the futile nine month police investigation by the Coulter, MA authorities so they hire private detective, Trevor Nash. Twice in the national limelight, once as a returning POW tortured by Cuban guards in Vietnam; later as the Naval investigator who prosecuted Operation Tailgate, a rape scandal involving male Navy flying officers, Nash is sidetracked because of the over-zealous prosecution of an old-boy bank executive. He eagerly accepts the case.
In spite of Nash's prickly reputation, Charles Appleton, Sr. decides that he is the man for the job. Nash puts aside his personal investigation into the fifteen-year-old .. (Read more)
Adult-content rating: This book contains content considered unsuitable for young readers 17 and under, and which may be offensive to some readers of all ages.
Book 2
One Last Class by Karen Mueller Bryson
The romantic comedy, One Last Class, is part of the Short On Time Books series: fast-paced and fun novels for readers in the go. Thirty-two year old, Zak Spencer, is a washed-up teen idol, who decides to rebuild his life by returning to college in Arizona. Trouble ensues when Zak falls in love with the young professor, Amy Campbell, who teaches the one class he needs to complete his degree.
Download for the Kindle or Nook– Right click on link and download or 'Save As'
—–
———————————————————————————————————————