Make sure you enter the coupon code AND HIT 'UPDATE' when retrieving free books. Confirm that your total is zero before clicking 'Purchase.'
THANK YOU TO WORLD LITERARY CAFE FOR THE FOLLOWING FREE EBOOKS:
Book 1
Currency by Todd Wood (COUPON CODE: WC32B)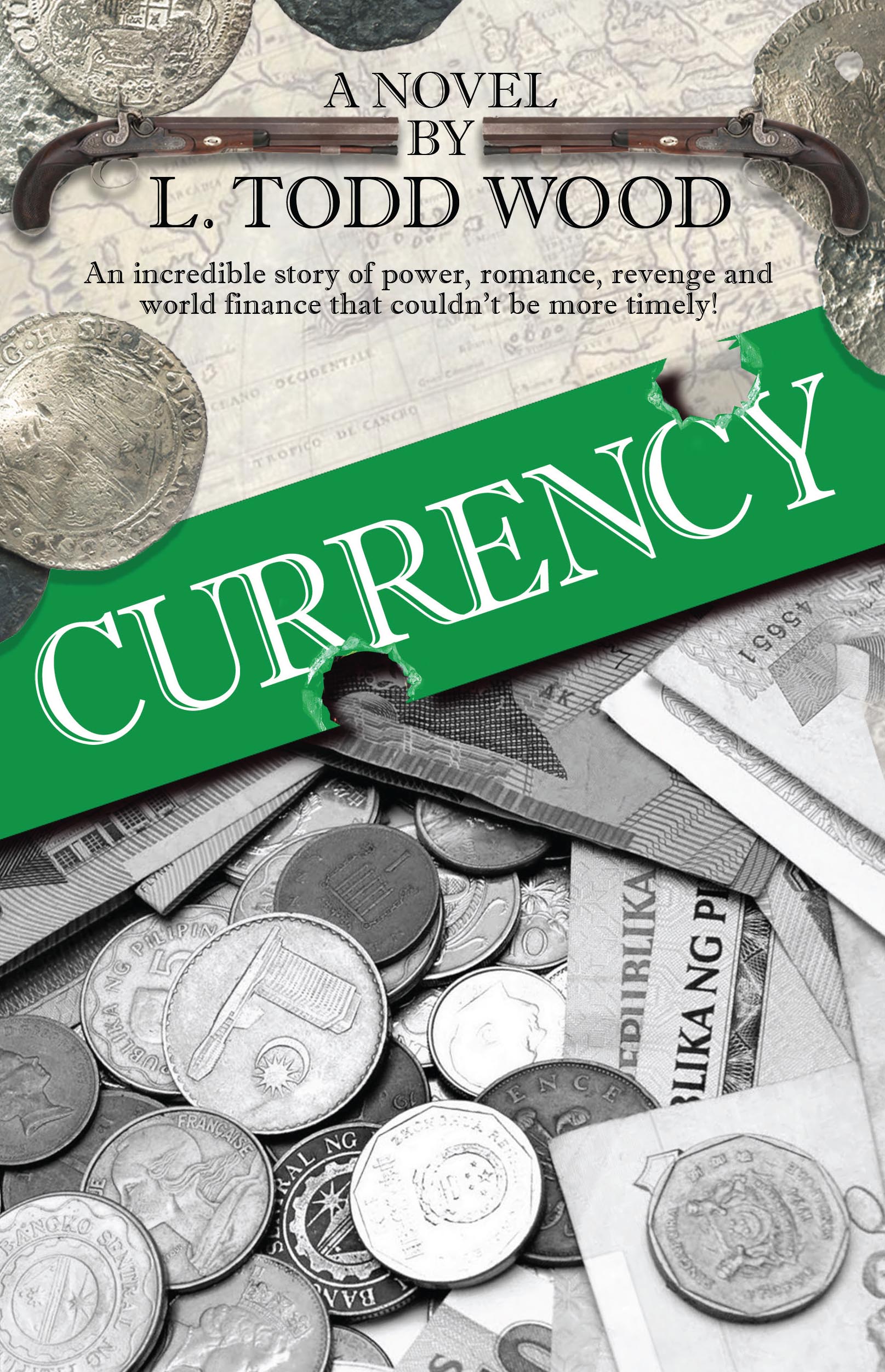 "Currency combines history, finance, romance and action into a timely and entertaining read on a subject that has serious economic and national security implications. My wife and I both enjoyed reading it."
Hon. David M. Walker
Former U.S. Comptroller General
In Currency, Wood has pulled off a first novel that captures the reader with a page-turning adventure, while it addresses head-on the most pressing and intense global economic, military and political issues of our very challenging current times.
Wood's real world experience on both Wall Street and at the center of the US Military Special Operations world, combine with his love of history and command of current global issues, to create a story that is as intense and gripping as it is timely.
Currency weaves the historical adventures of our US Founding Fathers who built the country's early economic structure, with current day hero Connor Murray. Connor unexpectedly finds himself thrust into a world shaped as much by greed, betrayal and violence as it by heroism, loyalty, love and the quest for personal peace.
Fate forces Murray to navigate events that play out on the world stage. The United States' current economic weakness collides with its international rival's very real drive for economic, political and military influence. This collision produces an intense drama and adventure that is as scary as it is possible amidst the world's current state of affairs and balance of power.
If you love a good adventure story on both the personal and international level – Currency is a must read. If you're concerned about how the United State's current economic challenges could play out for the country in a very real way – Currency is a must read. And if you want to be an early reader of a new author who has tremendous promise – Currency is definitely a must read.
Book 2
Shadow Dance by John Harrison (COUPON CODE: FK64S)
A gripping tale of heroism and valor
Novelist John Harrison has captured the feeling of adventure in this new novel set in a dark time. A prophecy cast from the dawn of time is coming to be fulfilled in a time when almost all hope of salvation is lost.
The lands are in chaos and everyone is trying to survive. The last queen was slain through treachery and decades have past since there has been any form of solid rule in Cennicus. In the interim the races have split from one another and are amassing for a war that threatens to consume them all. This is a time of legends and need.
Somehow wrapped up in it all is one boy searching for his past and the keys to his future. Namir and his friends valiantly search out vestiges of his father's past…a trek that may lead them into the very heart of darkness itself.
This is the first book of the Shadow Saga, a must read for any fantasy enthusiast. Join with us as we explore the darkness that is Cennicus.
Will they lead us to salvation?
Or deeper into the very darkness we seek to escape?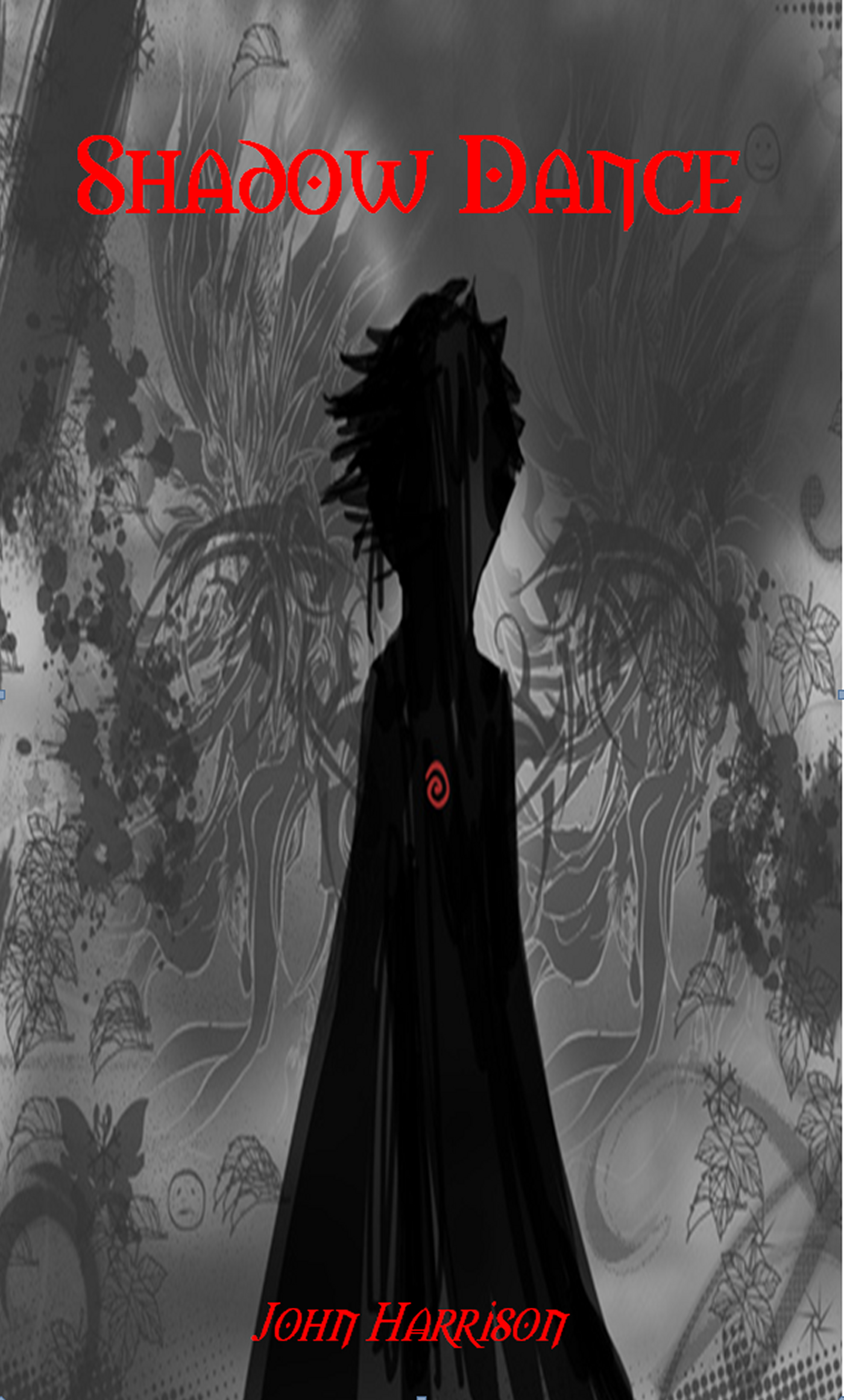 —–
———————————————————————————————————————